Generation Homes Northwest Honored as an Award-Winning Home Builder
In new home construction, achieving distinction requires creativity, diligence, and meticulous craftsmanship. Generation Homes Northwest is proud to be recognized for these qualities, having been honored in the Building Excellence Awards Hall of Fame for 2023.
The Building Industry Association of Clark County
Established in 1969, a group of local builders came together with a shared vision and created the esteemed Building Industry Association (BIA) of Clark County. With a core mission to "promote & protect the building industry," the BIA stands as a significant advocate and resource for builders, subcontractors, and homebuyers alike. Boasting representation for over 12,000 employees in the construction domain, the BIA emphasizes trust, excellence, and community.
Each year, the BIA hosts award ceremonies to celebrate exceptional work in the building industry and  The Building Excellence Awards is a platform where we are deeply grateful to be recognized.
Award-Winning Construction Project Blends Traditional and Modern Home Design
Situated in the heart of Battle Ground in our Cedar Heights community, Generation Homes Northwest's 2059 sq ft model home is a testament to thoughtful design and innovation. Faced with the challenge of designing a new home within a limited 24ft width lot, the design needed to offer both space and comfort. The result is a harmonious blend of traditional farmhouse and modern style.
Bright white cabinets paired with warm wood finishes give the main living area a welcoming feel. The design emphasizes openness, showcased by an extensive great room with four generously-sized bedrooms on the upper level. In addition, the covered outdoor living area ensures homeowners can make the most of their backyard throughout all seasons.
Commitment to New Home Construction Excellence in Clark County
This award-winning new home symbolizes Generation Homes Northwest's commitment to offering custom designs tailored to varying lot sizes and community types, which can be seen throughout North Haven, Cedar Heights, and Cedars Landing communities. With an efficient use of budget and timely completion, it underscores dedication to quality.
Being acknowledged in the Building Excellence Awards is a heartfelt affirmation of the persistent effort and innovation our  team brings to each project. This recognition is a reminder of the trust and appreciation from both the industry and our esteemed clients. With gratitude, we remain dedicated to building homes that resonate with quality, functionality, and enduring appeal.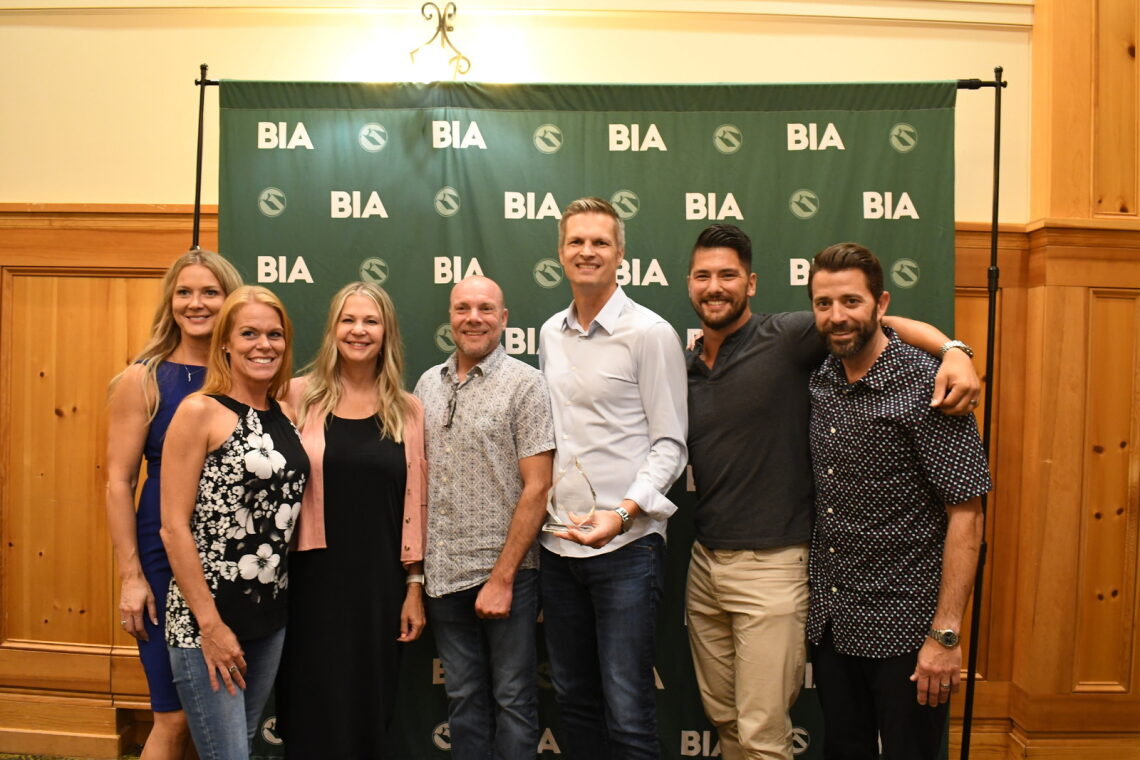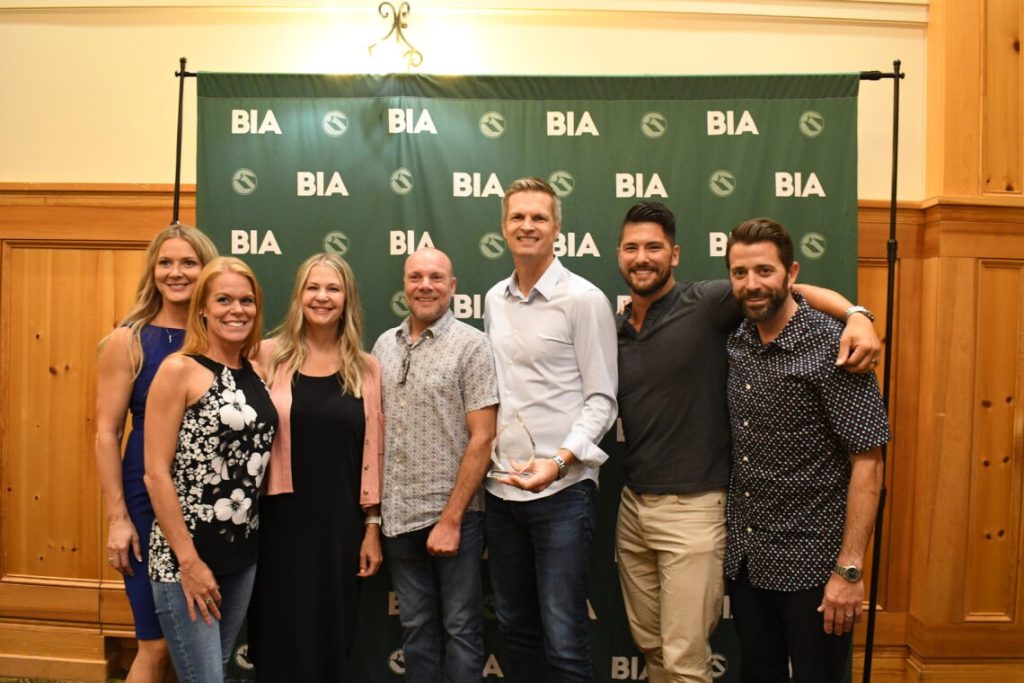 Your New Home Search Deserves an Award-Winning Team
With over 50 years of collective homebuilding experience, the team at Generation Homes Northwest stands as a testament to time-tested craftsmanship and innovation. If you're considering a new construction home or seeking insights into the world of homebuilding, don't hesitate to reach out. Our team of experts is always ready to guide, inform, and collaborate. Let's turn your dream into reality.